El Serenade of the Seas de Royal Caribbean partió de Seattle el 19 de julio 2021.
Después de más de un año con el crucero en pausa, el Serenade of the Seas zarpó desde el muelle 91 en Seattle (EE.UU), un cambio con respecto a su puerto base programado anteriormente en Vancouver (Canadá).
El primer crucero de Royal Caribbean que navega a Alaska
La importancia de esta primera navegación es tan grande para la industria de cruceros como para la gente de Alaska. Al igual que los cruceros al Caribe, los cruceros a Alaska han estado cerrados desde 2020. Y sin turistas de cruceros en Alaska desde finales de 2019, el impacto económico ha sido muy grande.
Serenade of the Seas realizó su crucero de prueba de 4 noches el 7 de julio con 300 pasajeros completamente vacunados a bordo.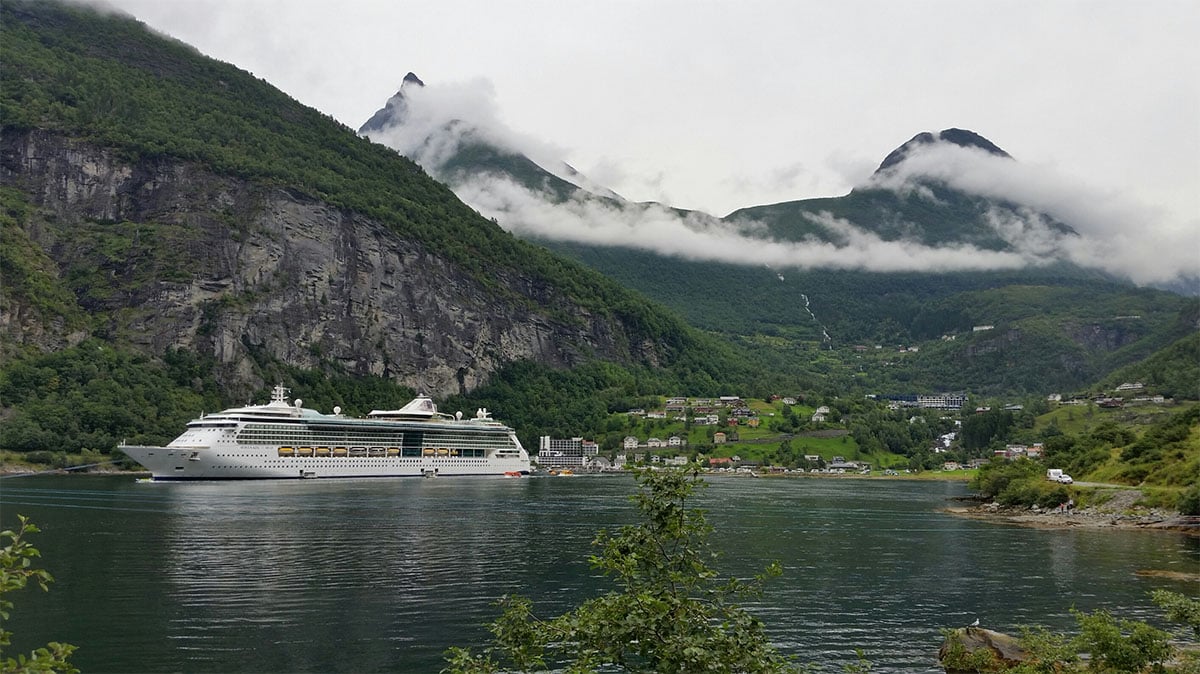 Itinerario Serenade of the Seas 2021
El itinerario de una semana incluye una serie de puertos de escala, incluidos Juneau, Sitka, Ketchikan y Icy Strait Point, Alaska, así como el fiordo Endicott Arm y el glaciar Dawes.
DÍA
PUERTO
1

Seattle, Washington

Salida a 5:00 PM

2

Crucero

Día en el mar

3

Sitka, Alaska

Desde 9:00 AM – 6:00 PM

4

Fiordo Endicott Arm y glaciar Dawes, Alaska

Turismo de 5:30 AM – 10:00 AM

4

Icy Strait Point, Alaska

Desde 4:30 PM – 10:00 PM

5

Juneau, Alaska

Desde 7:00 AM – 8:00 PM

6

Ketchikan, Alaska

Desde 1:00 PM – 8:00 PM

7

Crucero

Día en el mar

8

Seattle, Washington

Llega a 7:00 AM

*Los puertos de escala pueden variar según la fecha de salida.
Requisitos para embarcar
Para los viajes a Alaska que salen de Seattle, Washington antes del 1 de agosto, todos los pasajeros de Royal Caribbean de 16 años o más deben presentar un comprobante de vacunación Covid-19, con la dosis final de la vacuna administrada al menos 14 días antes de zarpar.
Después del 1 de agosto, ese requisito se reduce a 12 años.
Los pasajeros menores de este requisito no necesitan estar vacunados y recibirán una prueba de Covid-19 en la terminal antes de abordar.
Para más información visita la web de Royal Caribbean